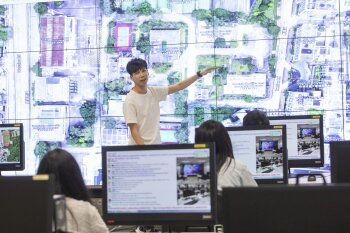 The Faculty of Social Sciences comprises seven departments: Education Studies, Geography, Government & International Studies, History, Sport, Physical Education & Health, Social Work and Sociology. It is the largest faculty at Hong Kong Baptist University in terms of the number of departments, teaching staff, and undergraduate and postgraduate students. Its mission is to promote academic excellence through harmonising social science research, teaching and engagements with society.
The academics of the Faculty keep pace with the ever-changing society by delivering quality education and research, and contributing to community advancement. In 2017, it became the first faculty in Hong Kong and mainland China to launch an integrated programme of research and exchange on "Smart Societies". Scholars working from within and across disciplinary and professional homes are examining the social dimension of how technology is transforming society, the planet, and the humanity. Drawing on diverse expertise in Geography, Sociology, History, Social Work, Education Studies, Psychology, China, International and Global Studies, Sports, and Political Science, the Faculty has particular strength in three areas related to "Smart Societies", namely: "Environmental and Urban Systems", "Populations and Well-being", and "Learning, Praxis and Governance in Social and Global Development".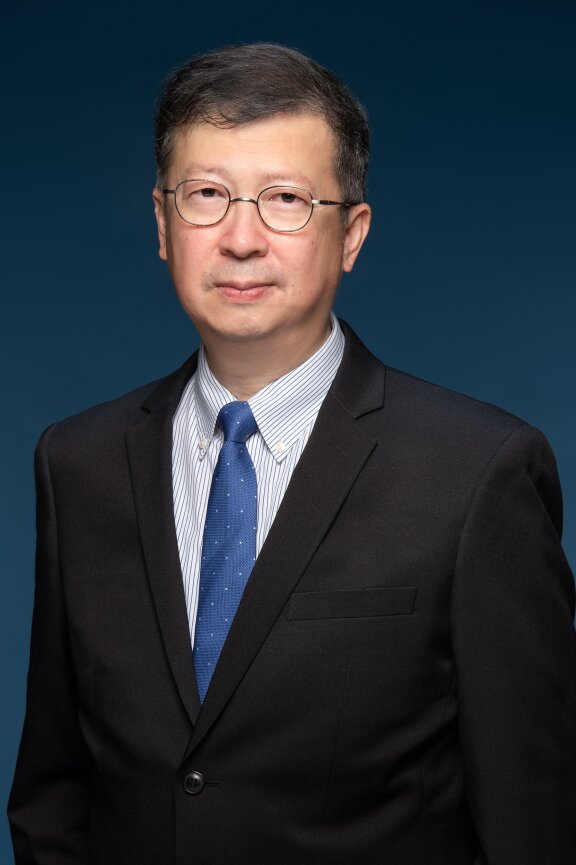 Professor Daniel Lai
Dean and Chair Professor, Faculty of Social Sciences
Message from the Dean
Social Sciences plays a unique and significant role in today's society. Locally and globally, our Faculty responses to the quest for innovations to resolve concerns and problems of human beings and societies. The multiple disciplines of Faculty of Social Sciences are well equipped with the leadership and capacity contributing to the better future of human kinds. Our expertise in History, Geography, Sociology, Psychology, Political Science, Social Work and Social Policy, Public Administration, Sports Management, Teacher Education and School Management, and many more continues to fuel our Faculty's research engine that strives to understand and create innovative solutions in different arenas.
Our Faculty equips students and inspires their future success through formal academic programmes and caring mentorship. Teaching and research are part the core foundation of this Faculty. Our colleagues' achievements are widely illustrated through their grants, academic publications in high-ranking and reputable journals and publishing houses, awards received in teaching and research, and events connecting our scholarship and students with the communities worldwide.
Professor Daniel Lai
Dean and Chair Professor, Faculty of Social Sciences
Faculty Niche Research Area
"Smart Societies" are those where technology assists people to lead improved lives. We are problem-driven, and integrate knowledge in an ecosystem that focuses on areas of key significance to China and Asia, including:
Environmental and Urban Systems (including, smart cities, smart energy, smart heritage, smart home, resilient cities, global change and evolution, planetary urbanization)
Populations and Well-being (including, smart ageing, ethnic and racial studies, transnational networks, digital family hoodhealthy living, active ageing and cognitive stimulation, digital health care systems, exergaming and esports)
Learning, Praxis and Governance in Social and Global Development (including, egovernance, smart school, disintermediated education, citizen science, data analytics applications)
Research Centres
VIDEO
What is Social Sciences?