Greetings from the Vice-President (Research and Development)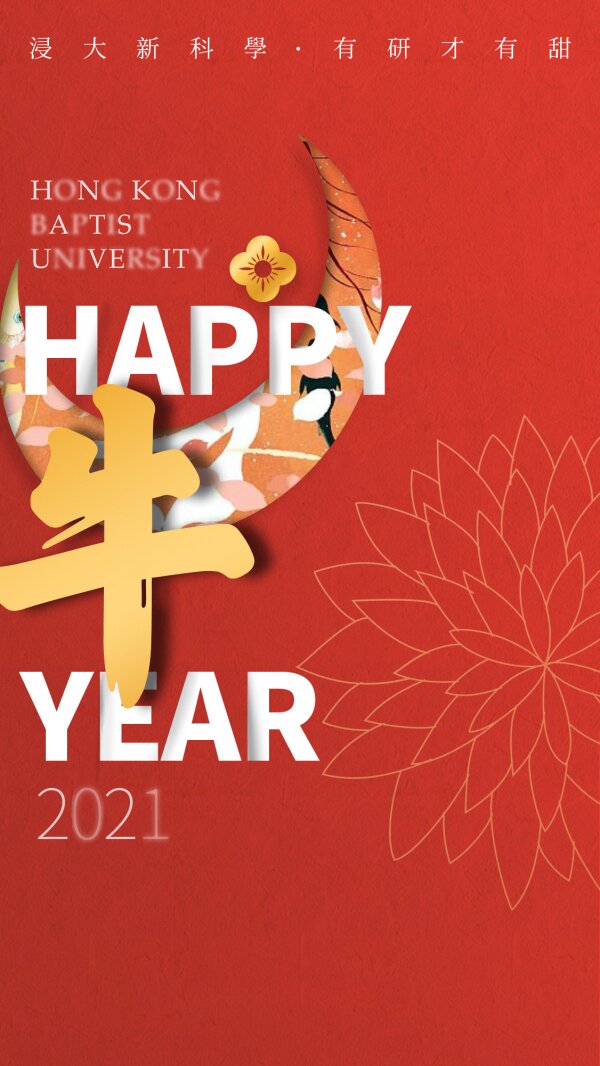 Gong Xi Fa Cai! Wishing you good health, joy and prosperity in the new Year of the Ox.
With the arrival of the 2021 Year of the Ox, I sincerely hope all of us will start our life afresh with a heart full of positivity and new hopes.
Despite the great challenge Hong Kong faced last year, I and my colleagues have been striving hard to plan and implement various initiatives to strengthen our University's research and development.
For the Year of the Ox, we will adopt the persistent nature of oxen to work hard to fulfill our goals. This will include expanding our mainland China engagement and international collaboration in strategic research initiatives, postgraduate programmes, academic partnerships and more. We also plan to further consolidate our knowledge transfer platform to explore and manage our research results with commercialisation potential.
Bid Adieu to the challenging Year of the Rat, and embrace a fresh start of the Year of the Ox to reinvigorate our enthusiasm for a bright future!!
Wishing you success, happiness and prosperity in the Year of the Ox.
Gong Xi Fa Cai!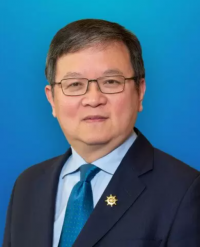 Prof Yike GUO
Vice-President (Research & Development)