HKBU scholars awarded RGC grants to carry out interdisciplinary research
Two scholars from Hong Kong Baptist University have received funding from the Research Grants Council's (RGC) Collaborative Research Fund (CRF) and Research Impact Fund (RIF) to carry out interdisciplinary research tackling real world problems.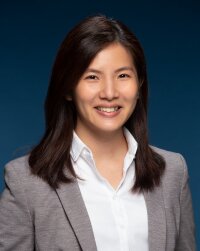 Dr Catherine Hor Hong-Huan, Research Assistant Professor, Department of Chemistry, and her team received a Collaborative Research Fund (CRF) of nearly HK$2.5 million to conduct a project on the neurological impacts of SARS-CoV-2 infection and its entry mechanism. She leads a team of international scientists with complementary expertise, including virologists, neuroscientists, and synthetic chemists from HKBU's Department of Chemistry, Wuhan Institute of Virology, Duke-NUS Medical School, and National University of Singapore (NUS). The team will investigate the viral entry mechanism of SARS-CoV-2 in neurons and its long-term neuropathological consequences. The findings shall lay the foundation for the development of novel therapeutics tackling SARS-CoV-2-induced neuropathology.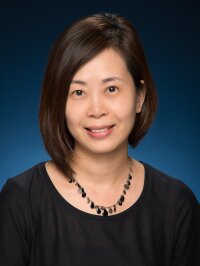 Dr Daphne Mah, Director, Asian Energy Studies Centre and Associate Professor, Department of Geography, and her research team received funding of nearly HK$4 million from RGC's Research Impact Fund to carry out a multi-disciplinary study on the role of big data analytics in promoting smart low-carbon cities. This project will be delivered by an interdisciplinary research consortium involving 17 co-investigators/collaborators in nine renowned research institutions in Hong Kong and overseas including Stanford, Kyoto University, and Seoul National University. Nine collaborating organisations from the business, school and societal sectors are also engaging in the project. According to Dr Mah, this project will advance the research frontier of human-centred approaches to using big data analytics to promote urban low-carbon transitions through and with communities.