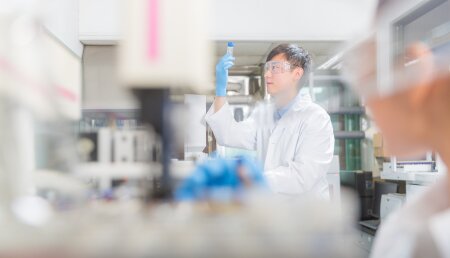 The Talent 100 PhD Scholarship Scheme was launched in 2020 with an aim to enhance the University's research capacity and provide comprehensive and practical doctoral training, in particular interdisciplinary research training.
Students admitted under the Scheme will be hosted under the Institute of Interdisciplinary Studies (IIS). During the first year of study under the 4-year PhD programme, students will be involved in individual interdisciplinary research projects affiliated with the University's Interdisciplinary Research Labs which allow them to be exposed to different research areas. Apart from research knowledge, the project-based doctoral research training also aims to enhance students' language, writing, presentation and analytical skills as well as other soft skills, which will lay a solid foundation for the students' future research journey.
The University is inviting applications for the Talent 100 PhD Scholarship Scheme in 2022/23. Interested applicants please refer to the Graduate School's website for the eligibility, tuition fee and application procedures.
Click here to view the list of IIS Supervisors.
Enquiries: iis@hkbu.edu.hk
Sharing from Students of the Talent 100 PhD Scholarship Scheme 2020/21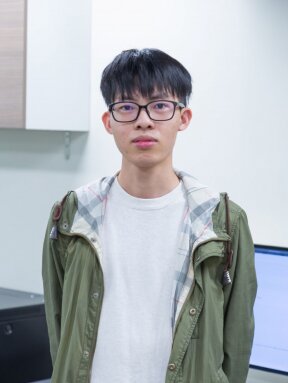 "I think this training is advanced. It gives us a chance to learn more knowledge that is not limited to our own research areas. This is helpful for us to produce all kinds of new ideas in future research. Under this training, I can get to know many things I didn't know before."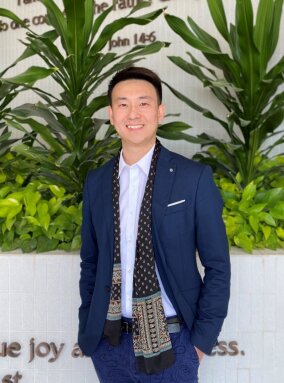 "

HKBU's innovative Project-based Doctoral Research Training allows us to go beyond our own disciplines and be exposed to different scientific thinking, leading to the exploration of cross-disciplinary research

."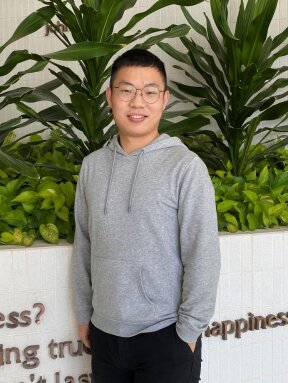 "

With top scholars from the six interdisciplinary laboratories introducing research projects in their respective fields, I can carry out project research based on my own interests and background. My research ideas have expanded, which also greatly helped in implementing my research project."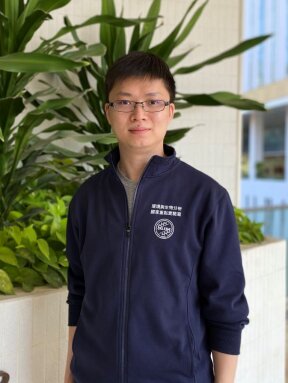 "

The interdisciplinary training encourages diluting disciplines engaged with in the past, accepting new research areas, and learning through research and practice. All these are the pioneer education models which are still rarely found in China.

"