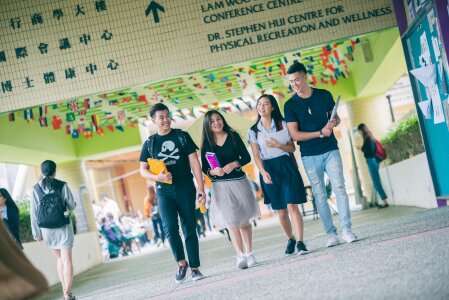 Established in 1975, the School of Continuing Education (SCE) of Hong Kong Baptist University (HKBU) endeavours to serve those who aspire to learn, offering opportunities and options to equip them for further study or employment. The School offers a wide range of full-time and part-time programmes with multi-faceted teaching approaches incorporated through its College of International Education, Continuing and Professional Education Division, Early Childhood and Elementary Education Division, and the Division of Nursing Education, enabling it to meet the needs and challenges of the rapidly changing society.
The School is committed to providing quality education and promoting whole-person education in a wide range of disciplines to learners for academic articulation, professional advancement, and self-improvement. Through research and community engagement, it also contributes to knowledge generation and community service to address the pressing needs of society. The School strives to be a leader in Hong Kong and the region in the provision of tertiary and continuing education by meeting the learning needs of the community in a caring and creative culture.
Though the School is positioned as a teaching institution, it encourages academic staff to pursue research to benefit society and enhance learning and teaching. It aims to build up research capability and develop research-informed teaching by focusing on the strategic research areas of "Education and Teaching & Learning", "Environment and Health" and "Data Analytics and Artificial Intelligence". It has diverse research achievements across a wide range of disciplines, with research income awarded from various sources, such as the Research Grants Council (RGC) and the Education Bureau.
The Multi-disciplinary Research Centre and The Research Centre for Environment and Human Health, which are the School's strategic research projects, two research centre received HK$6,000,000 and HK$2,836,220 respectively in funding from the RGC over the project period 2016-2018 and 2021-2023, while the "CLAP-TECH learning pathway" project was another significant community project which received $73,840,000 in funding from the Hong Kong Jockey Club Charities Trust over the period 2019-2025.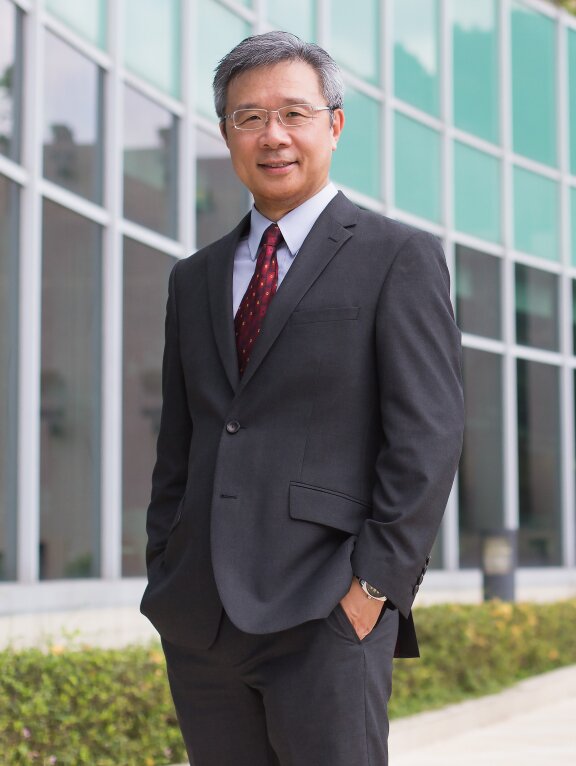 Professor Ronald CK Chung
Dean, School of Continuing Education
Message from the Dean
The School of Continuing Education is by nature more about teaching. However, it is the School's aim to convey the most prevailing knowledge to students and the general public, and this is only possible when our staff make a constant effort to keep their knowhow current. The School has thus always encouraged our staff to carry out consultancy work and engage themselves in projects and other research activities.
The School's research cuts across a variety of disciplines, including the arts and languages, business, media and communication, science, and the social sciences. In particular, we have strong teams in the areas of early childhood education and nursing respectively. The School's research places particular importance on advancing the forefront of industrial/professional practices and making a direct, if not immediate, impact on people's lives. To achieve all these aims, the School has established an infrastructure and put in substantial resources to support various initiatives. Being self-funded, the School's research endeavours dwell in a different arena to the publicly funded units of the University. We frequently count on staff's self-initiation, and we make the promise that their efforts will not go unnoticed.
It is the mission of the School of Continuing Education to make a profound contribution to knowledge generation that addresses the pressing needs of society.
Professor Ronald CK Chung
Dean, School of Continuing Education
Research Centre/Institute
For more information on SCE research, please click

here

to visit.