The Hong Kong Rehabilitation Program for COVID-19 is committed to provide both the physical and cognitive aspects rehabilitative care for individual, and to aid in their recovery from the damaging effects of the virus on the body. Your support would make a different.
Online Donation
https://aao.hkbu.edu.hk/en/giving/Donation/index.php
One-off Donation
https://aao.hkbu.edu.hk/filemanager/common/DonationForm.pdf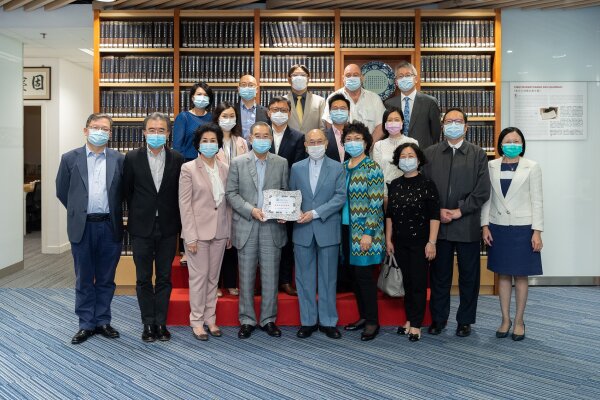 Hong Kong Baptist University received a donation pledge of HK$2 million from the Tsang Shiu Tim Charitable Foundation (the Foundation) in support of the University's Hong Kong Rehabilitation Programme for COVID-19, the world's first clinically-validated rehabilitation programme for discharged COVID-19 patients.
Please click here for more details.